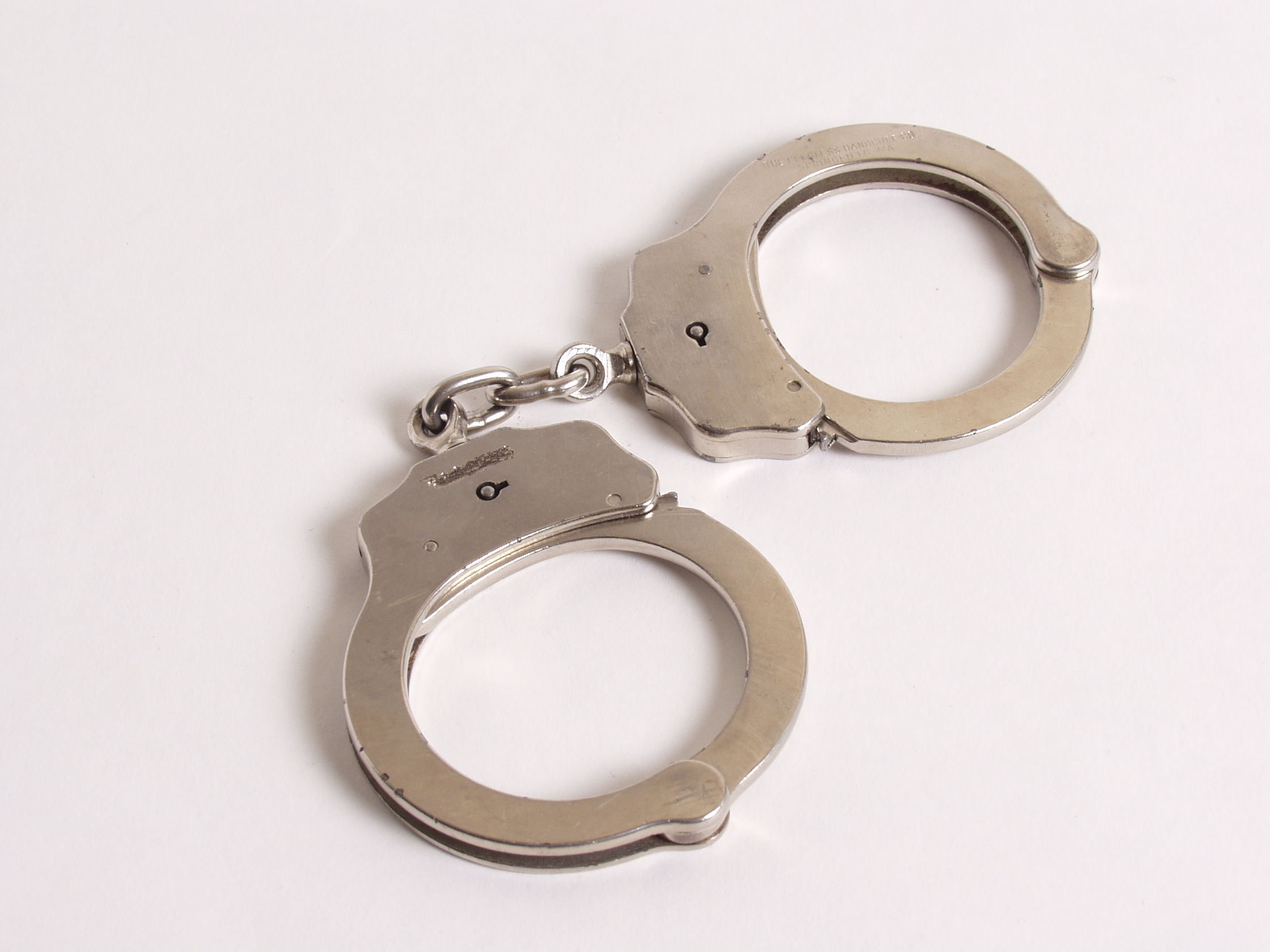 If you've been arrested for a misdemeanor, you want an experienced litigator on your side to respond to the charges, and if necessary, take it to trial. Often, a misdemeanor can be dismissed, if you have a good attorney.
Misdemeanors in Michigan usually carry a jail sentence of a year or less. In contrast to felonies, the crimes are relatively minor, not involving injury to another or large sums of money. Typical misdemeanors include assault and battery, theft, drunk driving, vandalism, public drunkenness, disorderly conduct, resisting arrest, breach of the peace, failure to appear in court or obstructing a police officer.
Even though a misdemeanor is a lesser charge than a felony, it should be treated with the same importance. If you've been charged with a misdemeanor, you'll want to hire an attorney immediately so you can respond to the charges with the benefit of counsel.
At Luedke Law Group, our first goal is to get the charges dismissed and minimize the penalties. This includes restoring your record and keeping you out of jail. If the misdemeanor case does end up going to trial, we will represent you to the full extent the law allows, working with you and the court system to reduce the charges, get a conviction set aside, get probation instead of jail time and appeal any verdicts that aren't in your favor.
Luedke Law Group has an exceptional record of success in handling misdemeanor cases in Michigan. We are able to handle all misdemeanor cases, including DUI/OWI drunk driving, traffic violations, juvenile matters and personal protection matters. When your rights are at stake, trust Luedke Law Group to vigorously defend your rights, reputation and future.